The Westin Chennai announced the appointment of Sakshi Bohra as new Assistant Marketing Manager.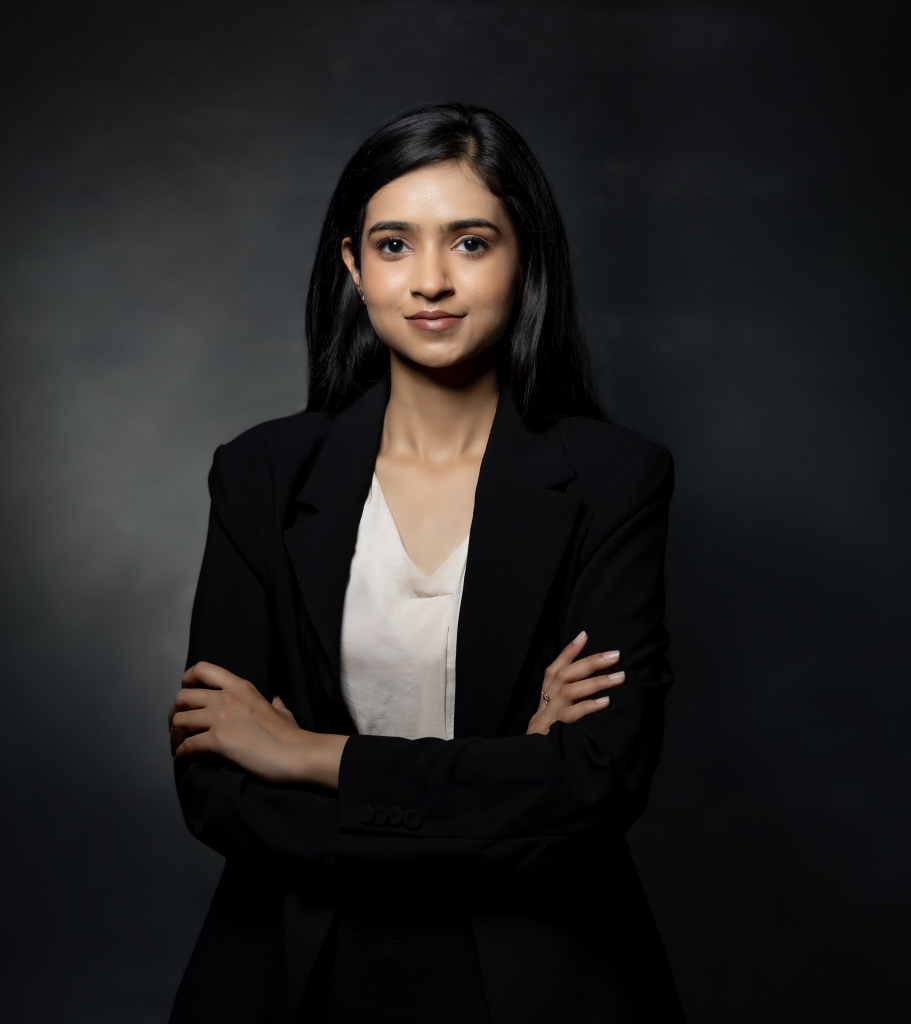 Sakshi is a creative professional with 4+ years in major aspects of branding and marketing.
As a freelancer, she has successfully executed numerous projects by understanding the client's creative perspective and needs, bringing their vision to life, and managing budgets, time, and resources. Her agency experience has given her the chance to work with brands like Biggled Global Connect LLP, NAC Jewelers, JW Marriott Bengaluru, and our own company, The Westin Chennai.
She is extremely passionate about building brands and likes to read and travel to new places.
Read more: Appointments